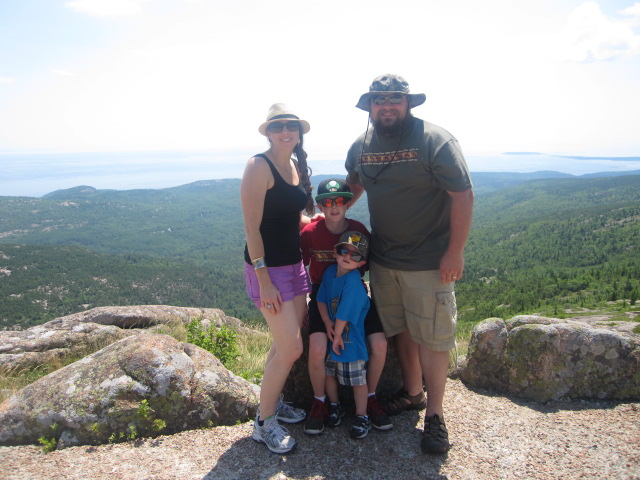 I'm married happily ever after to my best friend. I'm the naturally mindful Momma of 2 great boys. I'm a Licensed Massage Therapist, Placenta Specialist & Chair of the Walworth County Breastfeeding Coalition.
My past experience includes: Student Midwife, a DONA trained Birth Doula, Hypno-Doula, Child Birth Educator, Certified in Placenta Preparation, Herbal studies, Infant Massage Instructor and an advocate for informed options in childbirth.
I've always had an interest in natural health.... I live by the motto "this is the only life we have; we better take care of it." I'm a life long learner in doing just that, as well as helping others do the same! Hey, while we are taking care of ourselves... let's take care of the place we call home too. I'm a bit of an Earthy chick amd strive to always use environmentally friendly products at home and work.
I once read a quote, "Let what you love, be what you do." I thought sure, I can do that. In 2006 I graduated from Bonita Springs school of Massage in SW Florida. I passed my National Exam prior to moving to WI. Then I grew a strong interest in Reflexology and Aromatherapy. Over the years I have taken various continuing education classes, and try to cater each massage to the individual client I am working with. I include different modalities in the variety of massages I offer, but specialize in prenatal massage.